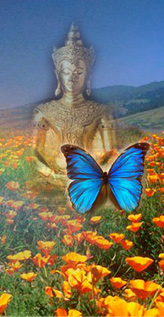 Yoga heals, nourishes,
and challenges us.
The practice infiltrates
every corner of our lives.
– Valerie Jeremijenko
Join our email list today!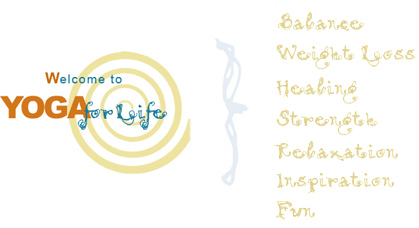 An Authentic Yoga and Wellness Studio in Setauket
Yoga is known to be one of the most powerful systems to regenerate a person's overall health and well-being.  Yoga has the ability to reduce stress, increase flexibility, improve balance, promote strength, increase cardiovascular conditioning, lower blood pressure, promote healthier blood sugar levels for diabetics, lift mood and promote one's spiritual well-being…and, that's only a partial list of the benefits.
Our teachers are authentic and professional practitioners of yoga. Yoga for Life offers classes for everyone including gentle, restorative, introduction, bhakti, kripalu, hatha, kundalini (as taught by Yoga Bhajan) and integral (as taught by Swami Satchidananda) yoga for round bodies, yin, iyengar, vinyasa, hot yoga, power yoga, yogalates, yoga nidra, chair yoga and ashtanga.
The key is to have a plan for your innate being and being inspired. Each new day of life gives you a chance for renewal in your life. Its your life journey. Allow us to permeate positive energy with every inhale and exhale. With each breath, suddenly things will just become brighter and more peaceful.
Yoga for Life also offers wellness therapies including massage, acupuncture, kripalu body work, thai bodywork, bhakti yoga body work, and hypnosis. We also offer yoga for cardiac patients, cancer patients and those in remission, breath work for asthmatics, kirtan and private one-on-one yoga and corporate yoga programs.
Stop by today and give your being the positive energy and enjoy the experience of yoga!
Namaste Om
Yoga For Life, 190-1 Belle Meade Rd, Setauket, NY 11733, Long Island, Suffolk County – Phone: 631.941.9642 – Join us on Facebook >>