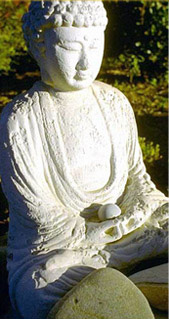 A good teacher is like a
candle – it consumes
itself to light the way
for others.
– Author Unknown
Join our email list today!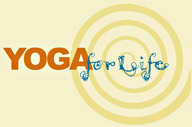 WE ARE ALL ABOUT OUR PEOPLE
The heart of Yoga for Life is our people. Please take a minute to get to know us. If you have any questions or need to learn more about what makes us special please contact us or just stop by to say hi!
5 Year Celebration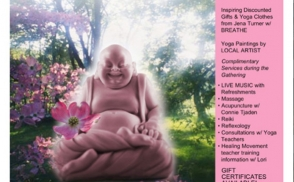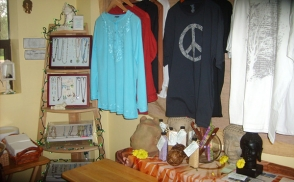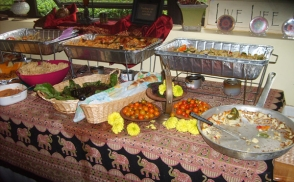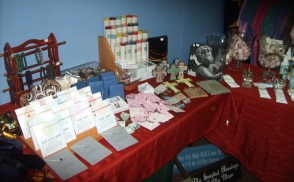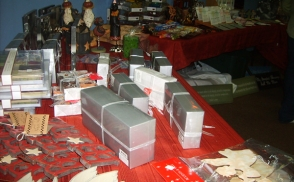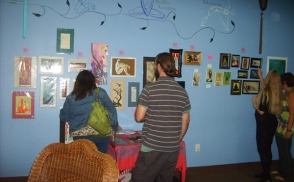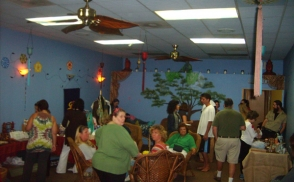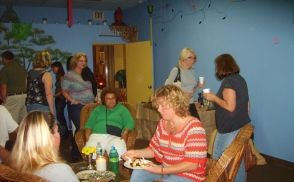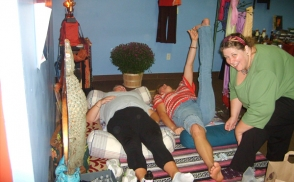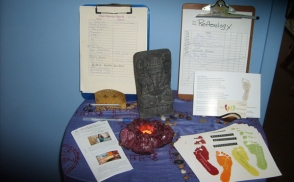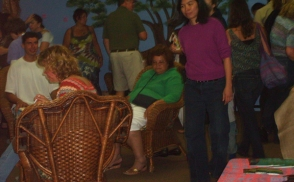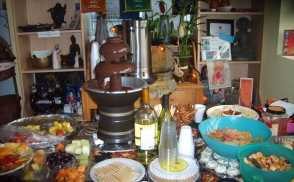 David Newman Kirtan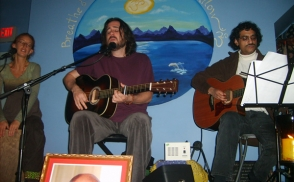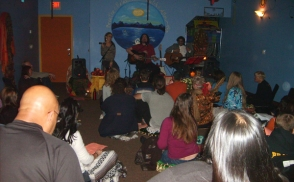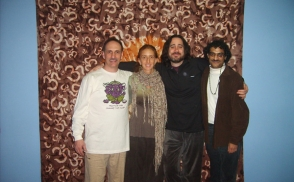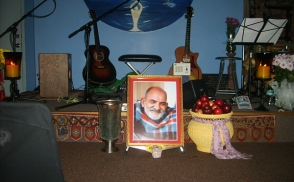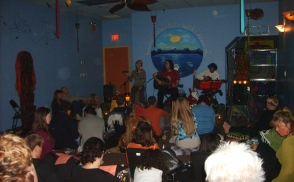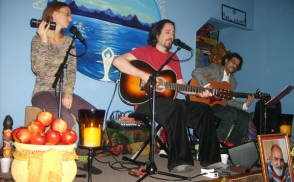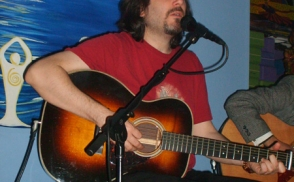 Girish Kirtan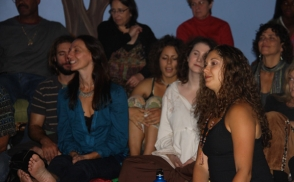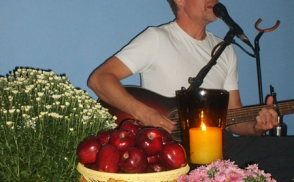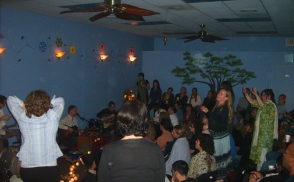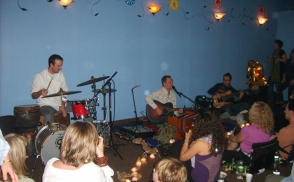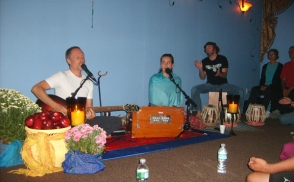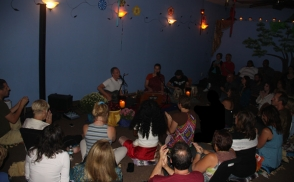 Yoga Day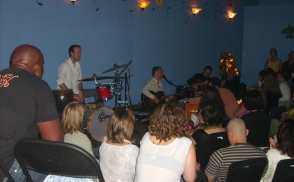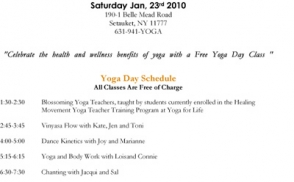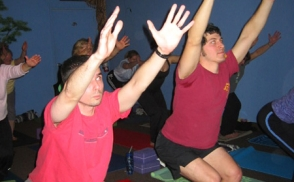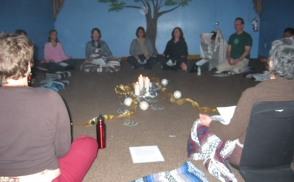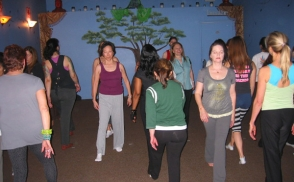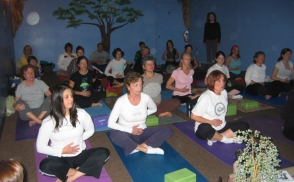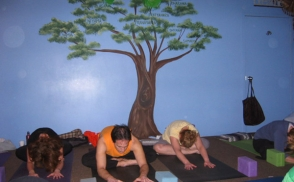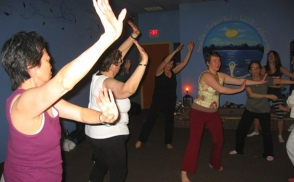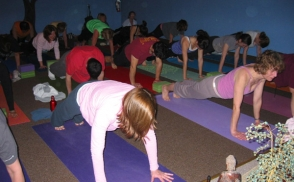 Yoga For Life, 190-1 Belle Meade Rd, Setauket, NY 11733, Long Island, Suffolk County – Phone: 631.941.9642 – Join us on Facebook >>