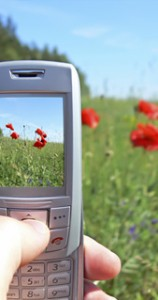 Kind words can be short and easy to speak, but their echoes are truly endless.
– Mother Teresa of Calcutta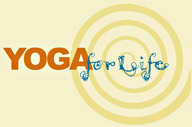 CONTACT US
Yoga For Life welcomes all questions and comments.
Please feel free to emailcall or stop by for a visit.
ADDRESS
Yoga For Life
190 – 1 Belle Meade Road
Setauket, New York 11733
DIRECTIONS
Off Route 347 and head North on Belle Meade Road
Yoga For Life is located on the left side of the street in a small shopping center.
PHONE
631-941-YOGA (9642)
EMAIL
Join our email list today!
Yoga For Life, 190-1 Belle Meade Rd, Setauket, NY 11733, Long Island, Suffolk County – Phone: 631.941.9642 – Join us on Facebook >>