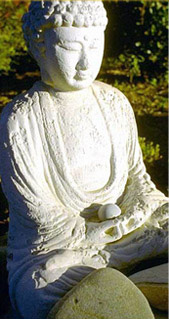 A good teacher is like a
candle – it consumes
itself to light the way
for others.
– Author Unknown
Join our email list today!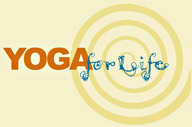 Imagine yourself in a wide open and peaceful place.
The sun warms you as a gentle breeze stirs.
You smile as you step onto a magic carpet…the yoga mat.
Here your body reclaims systemic renewed oxygen.
Feeling the pureness of this renewed O2, your body and mind smile again.
They sing, "Thank you for loving and feeding us!"
Not food from a diner, cafe or even a supermarket.
It's from a yoga studio!
The food for this hour and a half is oxygen, circulation andrejuvenation for the mind and body.
This I share.
This is yoga.
Nourishment for the mind and body.
Now Imagine, all you have to do is show up.
Don't put it off for another minute, let alone another day. We believe that yoga is not a luxury, but a necessity. Don't let days turn into years. Come in today and meet the most magnificent teachers. Let them touch your heart and your mind. Let them help replenish your energy and help bring you peace. Come experience why people travel from all over to practice at our studios. We'll be waiting for you!
We wish you peace.
Namaste.
Sal and all of us at Yoga for Life
Yoga For Life, 190-1 Belle Meade Rd, Setauket, NY 11733, Long Island, Suffolk County – Phone: 631.941.9642 – Join us on Facebook >>